Home
>
Search
>
(ID:197517)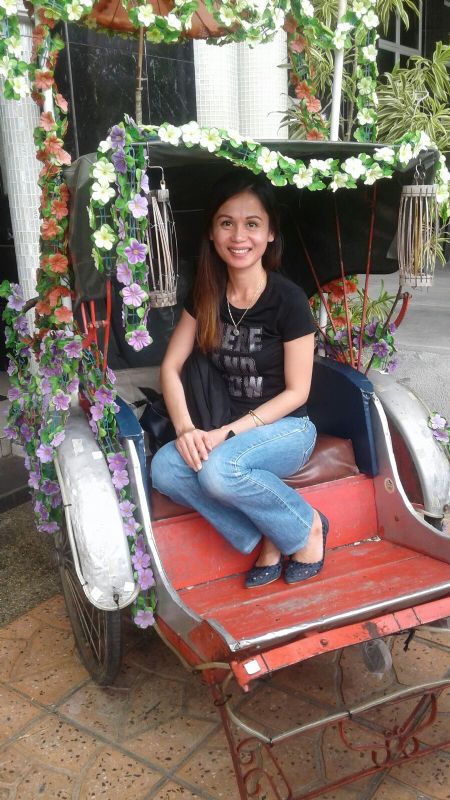 SUFARIMA
Model, Extra
41 years old, East Region, Singapore
am a very outgoing,bubbly and friendly person
I loves dancing and making new friends.
I used to be working as a district manager where it bored me as I was working 5 yrs in the company and it became monotonous for me.
I would prefer to try something different and I did became extras previously during my free time.
I am a very photogenic person and my interest was actually t...
Show full description
am a very outgoing,bubbly and friendly person
I loves dancing and making new friends.
I used to be working as a district manager where it bored me as I was working 5 yrs in the company and it became monotonous for me.
I would prefer to try something different and I did became extras previously during my free time.
I am a very photogenic person and my interest was actually to become a photoshoot model, nothing explicit as I am too short to be a runway model 😅.
Since I am currently a full time bummer, I would like to use this time to try out new thing .
Contact me at my mobile 90917421
Thank
Hide full description
| | | |
| --- | --- | --- |
| Age : | | 41 years old |
| Height : | | 153 cm |
| Weight : | | 40 kilo |
| Eye color : | | Black |
| Hair color : | | Black |
| Shoe size : | | 38 Euro |
| Chest : | | 36 cm |
| Waist : | | 24 cm |
| Hip : | | 26 cm |
| Hair type : | | Straight |
| Skin color : | | Other |
| Ethnicity : | | Asian |
Modelling jobs
Movie/TV - extra