Home
>
Search
>
(ID:318438)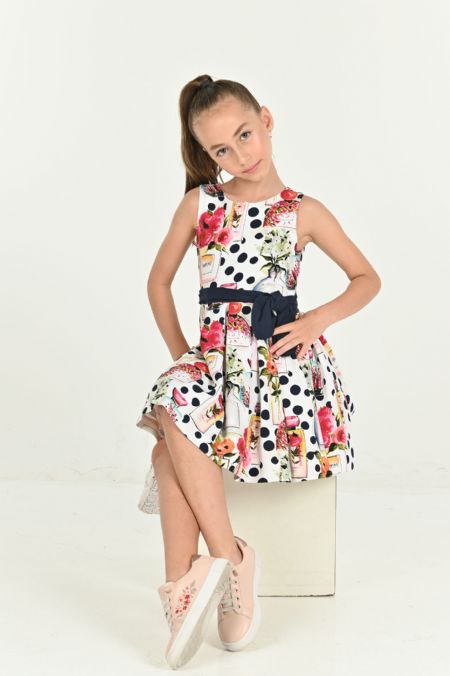 IZABELLA
Model, Actor, Dancer, Singer, Extra
10 years old, Singapore, Singapore
am 9 years old.
I study in international school.
Doing gymnastics for last 5 year, took part in many international competitions as well as in National and Open competitions in Singapore.
Have completed modeling corse.
I have private lessons with my teacher for piano playing and going to take part in the concert in May 2021.
I like drawing, swimming and playing with my f...
Show full description
am 9 years old.
I study in international school.
Doing gymnastics for last 5 year, took part in many international competitions as well as in National and Open competitions in Singapore.
Have completed modeling corse.
I have private lessons with my teacher for piano playing and going to take part in the concert in May 2021.
I like drawing, swimming and playing with my friends.
Hope to see you soon
Hide full description
| | | |
| --- | --- | --- |
| Age : | | 10 years old |
| Height : | | 137 cm |
| Weight : | | 29 kilo |
| Eye color : | | Green |
| Hair color : | | Dark blond |
| Shoe size : | | 32 Euro |
| Chest : | | 63 cm |
| Waist : | | 53 cm |
| Hip : | | 70 cm |
| Hair length : | | Long |
| Hair type : | | Straight |
| Skin color : | | White |
| Ethnicity : | | Caucasian - White |
Modelling experience: Slight
Acting experience: None
Singing experience: None
Dancing experience: Professional

Participated in dancing shows
Danced in a group

Modelling jobs
Swimsuit/underwear model
Dancing for a singer/group
Singing/dancing in theater
Movie/TV - acting
Movie/TV - extra