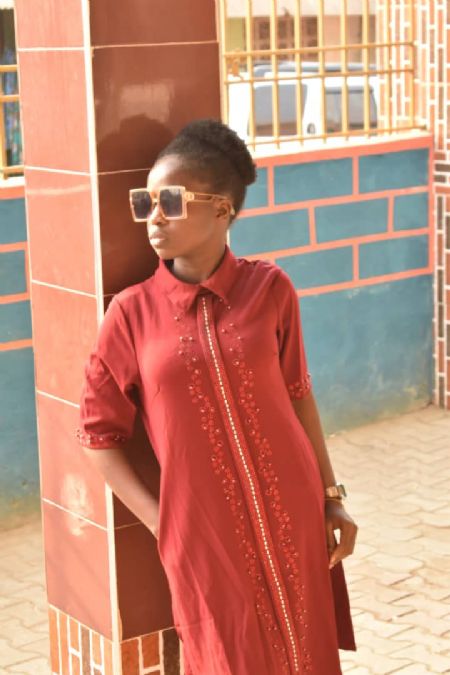 Enioluwa
18 years old, Ikorodu, Singapore
I am a easy going girl, and love taking pictures, standing in front of the camera and posing. I've always wished for my face and name to be known worldwide, for my zeal in every area. Going further, I think I'm photogenic, I take pictures on Snapchat a lot people gave me the name Snapchat queen.
I love singing, writing majorly poems, taking pictures mostly, and plaiting my hair myself. I have sung in a group in the church, I've presented spoken words, I've stood in front of a camera for a photoshoot. In all, I have a good physique which I think is part of what's needed.
I'd do my best, I think I'm good to go.
Experience
Modelling experience: None
Acting experience: None
Singing experience: Slight
Dancing experience: None
Job interests
Modelling jobs
Participation in singing group
Singing/dancing in theater
Movie/TV - extra