LOOKING FOR TALENTS FOR A TVC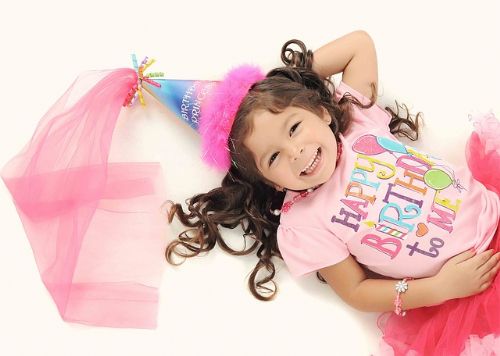 Men and women 0 - 100 Years old, All regions
PAID ENDED
Looking for talents for a TVC.
Requirements:
- Girl, 1 to 2 years old
- Girl, 4 years old
- Girl, 7 years old, preferably with swimming background
- Girl, 12 years old, with dance background, preferably in ballet
- Female, mid to late 20s years old
- Male, (role spans from young to old father, hence it involves shaving of facial hair/wearing of artificial facial hair), fatherly figure role who exudes a calm, warm, caring presence
Details:
- Date: 16th – 20th December 2019
- Location: Singapore
- Payment: Paid

If you are interested, please apply today with an updated profile. Please make sure that your profile is updated with recent pictures, basic info (name, age, Nationality & valid mobile no.), contact details, VISA status and an up to date CV.
Casting had ended