ENGLISH-SPEAKING TALENTS FOR AN UPCOMING AIRLINE PROMO FILM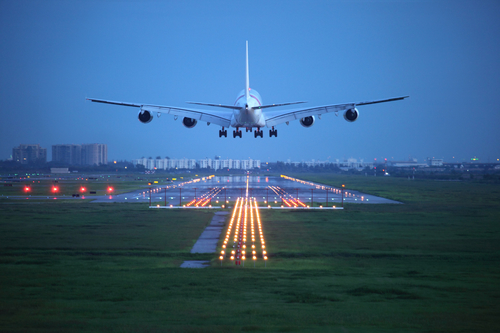 Men and women 20 - 35 Years old, All regions
PAID ENDED
Project Type: We are looking for two talents for an upcoming fun airline promo film.
Requirements
Profile 1:
- FEMALE
- Age: Mid 20s - early 30s
- Chinese, Eurasian, Pan Asian
- Fit
- Expressive, contemplative vibes
- Fluent in English
- Role: TRAVELLER
Profile 2:
- MALE
- Age: Mid 30s
- Pan-Asian or Caucasian
- Dead-pan, dry humour
- Not smug, still likeable
- Fluent in English
- Role: INTERVIEWER
Details:
- Location: Singapore
- Audition dates: 27 - 28 March
- Shoot dates: 14 - 15 April
- Payment: TBD
If you are interested, please apply today with an updated profile and the following information:
- Name, age, race, occupation, contact number
- Availability for audition and shoot dates
- 3 recent photos of yourself
- For female traveller applicant: A video of you seated on the floor, in deep meditation. 3 seconds later, your child interrupts you and you receive a shock. The second time she tries again, you react with visible annoyance. The third and last time, you reply impatiently 'Can you please go play with daddy?'
- For male interviewer applicant: A video of you as a patient reporter speaking to the camera with an interviewee who isn't responsive so you just keep trying with different questions.
Subject Title: Fun Airline Promo_ROLE
Casting had ended