FULL TIME/ PART TIME/ FREELANCE MODEL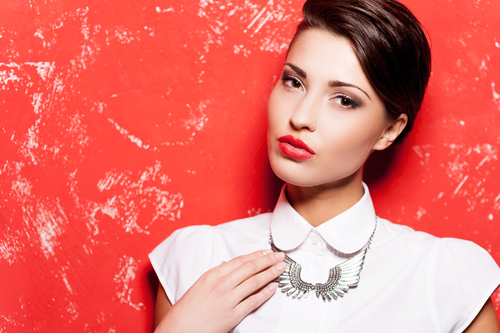 Women 18 - 48 Years old, All regions
PAID
Full time/ Part time/ Freelance Model

We are looking for a female candidate's model for all our commercial Photoshoot, Video shoot and also our Fashion Show event.

Requirements
- Must be Singapore Citizen or Singapore Permanent Residents (PR)
- Must be not below the Age of 18 and not above 48
- Must know how to do basic Make-Up and Hairstyling
- Must know how to style shawls
- Prior experience not necessary
- Must be able to Travel Overseas for any Assignment Job

What job does the model will be doing:
- Fashion Show, World Beauty Pageant and Modelling
- Commercial Media Fashion, Advertisement and Product Soot
- Studio and Outdoor workshop photography
- Corporate Event and Government Community Event

Interested applicants may submit with 3 color photographs:
• 1 face shot (close up) in natural make-up with hair down.
• 1 full length standing shot in a uniform, leotard or bathing suit showing with hair down and One full body shot (from the front).
• 1 full length standing shot in athletic/practice wear with hair up.

Send application and indicate email subject as Full time/ Part time or Freelance Model. Only shortlisted applicants will be notified.
End date: 23-08-2020