OLD MALE/FEMALE & A WORKING PARENT FOR A FILM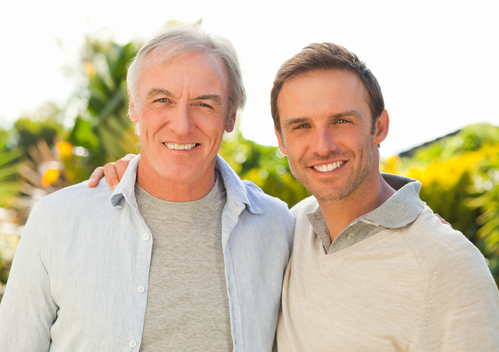 Men and women 31 - 100 Years old, All regions
APPLY FREE ENDED
Project Type: Telescope Studios is working on a film for #SeeItBlue about mental health awareness. #SeeItBlue, a local initiative which aims to encourage individuals to
see and acknowledge the importance of mental wellbeing, started amidst the global COVID-19 Pandemic at the start of the circuit breaker. As part of the global campaign #MakeItBlue where buildings around the world were illuminated blue, the successful launch of the #SeeItBlue campaign in Singapore brought 47 venues together to light up and remind Singaporeans to actively take charge of their mental
wellbeing during this circuit breaker period. While the circuit breaker may be over, the topic of mental well-being does not end here. We will be working on a film on the topic of mental health, and we are looking for a talent.
Requirements:
Profile 1:
- Male/Femake
- Age:60 - 70 years old
- Singaporeans/PR
Profile 2:
- Male & Female
- Age: 35 - 45 years old
- Working parent
- Singaporeans/PR
Details
- Location: Singapore
- Shoot Date - 1st July 2020
- Payment: All the affliated agencies participating in the #SeeItBlue campaign are doing it on a pro-bono basis and there will not be any budget allocated for the shoot.
If you are interested, please apply today with an updated profile. Please make sure that your profile is updated with recent pictures, basic info (name, age, Nationality & valid mobile no.), contact details and an up to date CV.
Casting had ended