TALENTS FOR A COMEDIC SPOT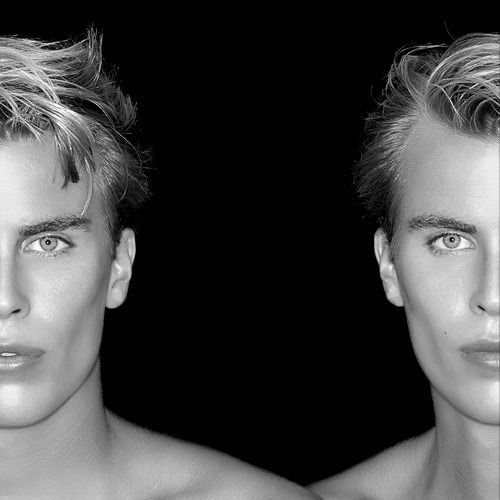 Men and women 20 - 60 Years old, All regions
PAID ENDED
Project Type: Production for a comedic spot for an airline carrier and are looking for talents.
Requirements:
1) Identical Twins as Sports Game Players
- Male
- Age: 20s - 30s
- All races
- Non-speaking role; expressions/actions only
- Identical Twins, or brothers who look similar and can pass off as twins, should be able to have a good laugh!
2) Commentator
- Male and/or Female
- Age: 20s to 50s
- All races
- Speaking role, with English lines
- Able to speak confidently, entertaining and excited!
Details
- Location: Singapore
- Date: Tentatively on 20 July 2020
- Timing: 8 - 10 hrs at (night)
- Payment: TBD
If you are interested, please apply today with an updated profile and the following details:
- Name
- Age
- Race
- Contact details
- Most recent photos of yourself (headshot and full body shot, without filters)
Subject Title: "Comedic Airline Commercial — [ROLE]"
Casting had ended