FIRST TIME MOTHERS FOR A COMMERCIAL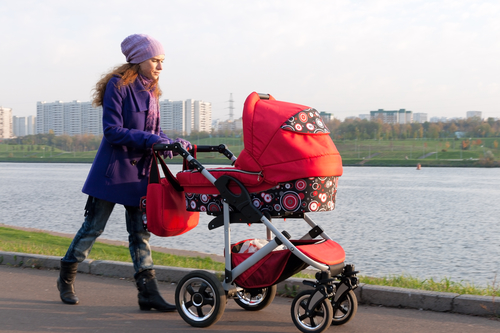 Women 25 - 35 Years old, All regions
PAID
Project Type: Looking for mothers with their newborns for a motherhood commercial.
Requirements:
- Female
- Age: 25 - 35 years old
- First Time Mothers
- Baby under 3 months old by end August
- Comfortable being in front of camera
Note: There will be no formal shoot for this project and we will only need you to film some content at home with your own camera. We will guide you through the process if you are selected.
Details
- Location: Singapore (at home)
- Shoot Dates: Late August 2020
- Payment: TBD
If you are interested, please apply today with the following details:
- Name, Age, Ethnicity, Nationality
- Contact Number
- Recent pictures of yourself and your baby
- Date of birth of your child or your expected due date in July or early August 2020
Subject Title: FIRST MOMS [your name, age, ethnicity]
End date: 25-08-2020