TALENTS FOR THE WEBSERIES 1000 CUPS TO MIDNIGHT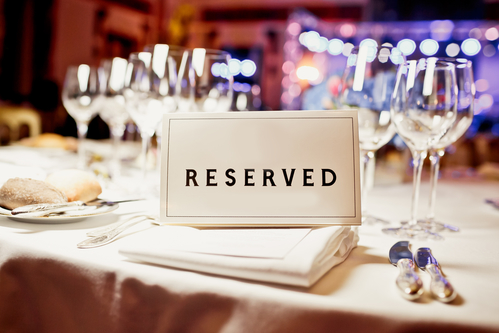 Men and women 18 - 65 Years old, All regions
PAID
Project Type: Taipan Films is currently casting for a webseries, 1000 Cups to Midnight.
Requirements:
Lucas
- Male
- Age: 33 years old
- A serial entrepeneur, businessman with a low appetite for risk, thought at times self-aboserbed, he cares greatly about his employees.
Chantelle
- Female
- Age: 20 year sold
- A fiery Gen Z who´s grown up with social media, she is passionate about justice for the underdogs, but is passive about her own personal pursuits.
Zhiyong
- Male
- Age: 18 years old
- Tenacious, he is on his first ever part-time job. Non-confrontational and idealistic, his persistence frustrates and endears in equal measure.
Siew hua
- Female
- Age: 65 years old
- Auntie Siew Hua prides herself as a savvy pacifist diplomat. However, under her pleasant disposition is a deep reluctance to change.
Jacky
- Male
- Age: 57 years old
- An opportunistic land lord who is prideful and competitive. While not deliberately malicious, he is someone who protects his own interests first.
Details
- Location: Singapore
- Audtion period: 11 - 21 August 2020
- Shoot date: 5-day window in the first 2 weeks of October
- Payment: TBD
If you are interested, please apply today with an updated profile. Please make sure that your profile is updated with recent pictures, basic info (name, age, Nationality & valid mobile no.), contact details and an up to date CV.
End date: 23-08-2020