TALENTS FOR A STUDENT SHORT FILM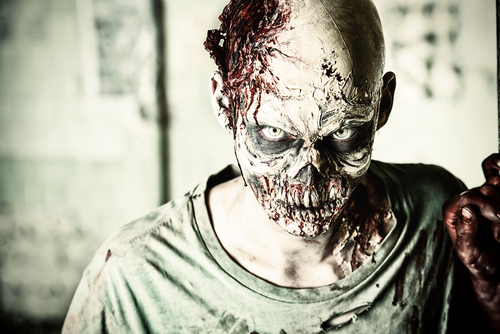 Women 16 - 60 Years old, All regions
PAID
Project Type: We are a team of Year 3 students from Republic Polytechnic creating a horror 360 short film.
Title: Level 13
Our Logline: In the midst of a plague outbreak, a girl finds herself trapped with her zombie-fied mother in their apartment. Thinking that all hope is lost, she sees her neighbour.
Requirements:
DAUGHTER
- Teen Girl
- Screen age: 16 years old
- Tomboyish
- Malay
MOTHER (ZOMBIE)
- Female
- Screen age: Late 30s to Early 40s
- Malay
NEIGHBOUR (ZOMBIE-FIED MIDWAY)
- Female
- Screen age: 55 to 60 years old
- Any race
- Brave woman
ZOMBIE
- Female
- Screen age: Early 20s
- Any race
Details
- Location: Singapore
- Audition Period: 16 December 2020 to 18 December 2020
-Shooting Period: Early January 2021 to Mid January 2021. (Two days of rehearsals, one day of shoot and one day of re-shoot if needed)
- Payment: TBD
If you are interested, please apply today with an updated profile. Please make sure that your profile is updated with recent pictures, basic info (name, age, Nationality & valid mobile no.), contact details and an up to date CV.
End date: 20-02-2021