ACTORS/ACTRESSES FOR A FORENSIC INTERVIEW TRAINING PROGRAMME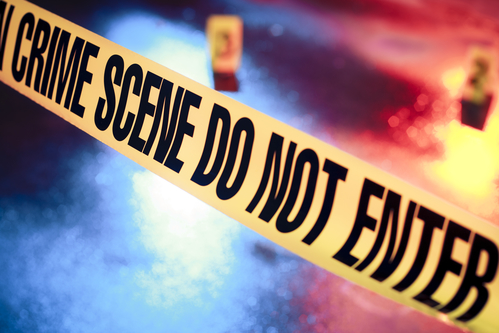 Men and women 18 - 100 Years old, All regions
PAID ENDED
Government Body: AGC
Project Type: The training programme will be a half-day run programme where participants are expected to apply interview techniques and structure, and overcome common challenges encountered during interviews.
Requirements:
- Male/Female x3
- Age: 18+ years old
- Fluently in English
- Actors/Actresses
- Must be able to take on roles such as a vulnerable victim of sexual assault, a young person with low IQ or mental problems (e.g. Attention Deficit Hyperactivity Disorder (ADHD), Asperger's Disease, etc.), a reticent child witness etc.
Details
- Location: Singapore
- Date: Feb/Mar 2021
- Timing: 6 half-day sessions
- Payment: TBD
If you are interested, please apply today with an updated profile. Please make sure that your profile is updated with recent pictures, basic info (name, age, Nationality & valid mobile no.), contact details, rates and an up to date CV.
Subject Title: Training Programme Actor
Casting had ended