VOICE OVER FOR AN UPCOMING GAME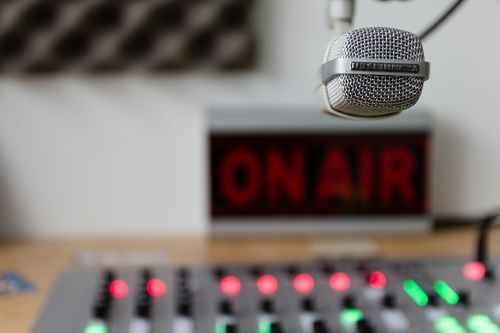 Men and women 20 - 50 Years old, All regions
PAID ENDED
Project Type: A serious games studio is looking to cast two voiceover talents to provide voices for different characters in an upcoming game.
Character Breakdowns:
- ERY, (20s), an anthropomorphic red blood cell with a cheery disposition that serves as an in-game guide for the player.
- LEUK, (30s), an anthropomorphic white blood cell who possesses a keen intellect and discerning nature.
- NARRATOR, (40s), a character that lends their gravitas to lead the player through guided meditation and to narrate lesson summary slides.
Details
- Location: Singapore
- Usage: Government training
- Platform: Desktop and Mobile devices
- Recording Period: 4-5th January 2021
- Recording Duration: 2-3 hours
- Payment: TBD
If you are interested, please apply today with an updated profile with the following:
- Name
- Contact Number
- Links to your voice reel/URL of your website
- Hourly Rates
- Availability for the last week of December and the first week of January.
Subject Title: "Serious games voiceover talent"
Casting had ended