TEENAGE MALE FOR A FEATURE FILM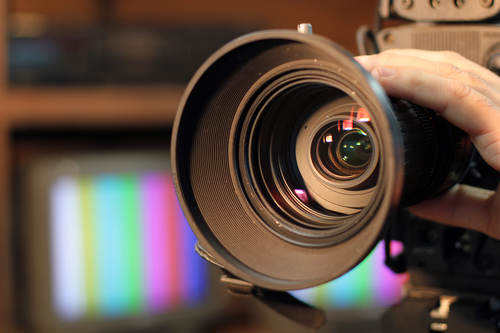 Men 15 - 18 Years old, All regions
PAID ENDED
Project Type: Akanga Film Asia is casting for a local feature film.
Synopsis: A coming of age film about a teenager growing up amongst his peers and his changing relationship with his family.
Requirements
Meng
- Male
- Race/Ethnicity: Chinese
- Screen Age: 15 - 18 years old
- Height: Below 170 cm
- Languages: English and Mandarin
Details
- Location: Singapore
- Shoot Date: May/June 2021
- Payment: TBD
If you are interested, please apply today with an updated profile with the following:
- Name
- Height
- CV, links to reel/past works if any
- Headshot, full height shot
- Contact number and e-mail address
Subject Title: "FEATURE FILM CASTING"
Casting had ended