TALENTS FOR AN INSURANCE COMPANY CAMPAIGN VIDEO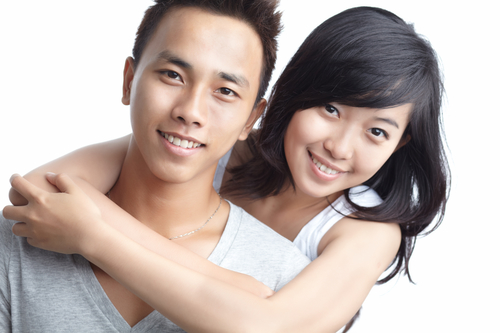 Men and women 28 - 35 Years old, All regions
PAID ENDED
Project Type: Zeetrope Productions is casting for an Insurance company campaign video.
Requirements:
Role: Married & pregnant mother
- Female
- Chinese
- Age: 28 - 35 years old
Role: Married Father
- Male
- Chinese
- Age: 28 - 35 years old
NOTE: Talent's schedule must be open for the next few months to standby for the last 2 videos.
Details
- Location: Singapore
- Shoot date: 21 - 22 Jan (first video only)
- Timing: 2 days shoot
- Payment: TBD
If you are interested, please apply today with an updated profile. Please make sure that your profile is updated with recent pictures, basic info (name, age, Nationality & valid mobile no.), contact details and an up to date CV.
Casting had ended