PARENTS FOR A REALITY-BASED SERIES OF VIDEOS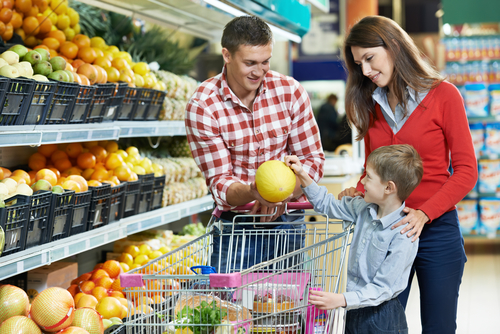 Men and women 20 - 45 Years old, All regions
PAID ENDED
Casting Call: "Parent with Me"*
Project Type:
ParentWise, a non-profit organisation that will be launched in 2021, is seeking parents from various backgrounds to be part of a reality-based series of videos to form the basis of training videos to share research-based parenting tips.
"Parent With Me" explores the reality of key parenting themes by showing how evidence-based, expert-led methods can be used meet parents where they are in the everyday, often underexposed aspects of parenting life.
The series aims to capture a reality-based frame that allows for parents of different backgrounds to be featured and thus relate to various audiences on the ground. By weaving in an early development expert into the reality frame, interventional aspects of the
ParentWise curriculum are contextualized into authentic lived experiences.
In the unexpected and real, both featured parents and parent viewers learn more about themselves, their children, and grow stronger as families.
Talent Requirements:
- infant of 5-6mos in early Jan 2021
- infant should be first child of the family
- both parents to be featured where possible
- filming will be done in the home of the parents
Details
- Location: Singapore
- Shoot: 8 Jan 2021 9am to 1pm (date is fixed)
- 5-15 Dec: Pre Interview and Expert Meeting with Parents
Commitment from Confirmed Parents:
1. Pre-shoot interview with prod team to better understand key issues
2. Half-Day Shoot at Parents' home location, with baby/child/children
3. Talent Release form to be signed for Parent and any featured children
4. Honorarium of $500 to be provided for family's involvement
If you are interested, please apply today with an updated profile with the following:
- Simple write up of family background (parents working or not, professions, type of house - HDB/Private)
- DOB of baby
- Family Photo for reference
Casting had ended