CHINESE MALE ACTOR FOR A STUDENT SHORT FILM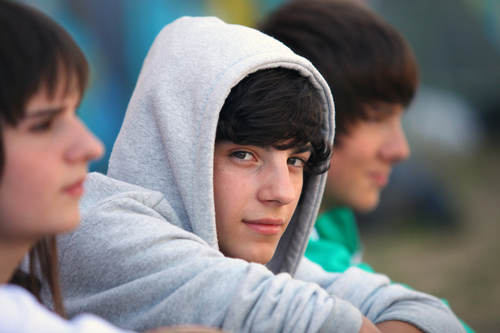 Men 15 - 24 Years old, All regions
PAID URGENT
Project Type: My team and I are from Ngee Ann polytechnic, looking for a male actor as our main lead.
Requirements:
Role: Chen Liang Jun
- Male
- Age: 15-24 years old
- Chinese
- So as long you look like a teenager
- Characteristc: Introvert, mild temperment, mature, rather skinny, good boy image
- Character Profile: A boy who tries to mentally support his mother after his father has pass away
Details
- Location: Singapore
- Filming dates: 21, 22, 23, 28, 29, 30 Jan 2021
- Payment: TBD
If you are interested, please apply today with an updated profile. Please make sure that your profile is updated with recent pictures, basic info (name, age, Nationality & valid mobile no.), contact details and an up to date CV.
End date: 18-01-2021