FEMALE TALENTS FOR AN UPCOMING PROJECT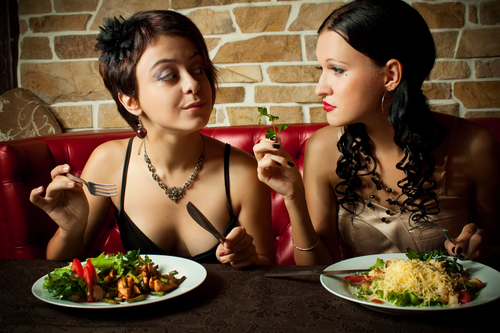 Women 25 - 35 Years old, All regions
PAID ENDED
Plot: Unable to sleep, Rachel feels overwhelmed from her own insecurities at work, which starts to consume her. She sets out to overcome those causing her unease, and eventually understand herself better with the help of Jane.
Requirements:
Rachel (Able to do voice-over recording as well)
- Female
- Age: 25 - 35 years old
- Self-conscious
- "glass half empty" person
- Introvert
- Lead Role
Jane
- Female
- Age: 25 - 35 years old
- Looking out for others
- Aware of her surroundings
- Introvert
- Supporting Role
Details
- Location: Singapore
- Date: TBC
- Payment: TBD
If you are interested, please apply today with an updated profile with the following:
- Name & Age
- Any experience/portfolio you have in acting and voice-over recording CV.
Casting had ended