YOUNG ACTRESS FOR A SCI-FI PILOT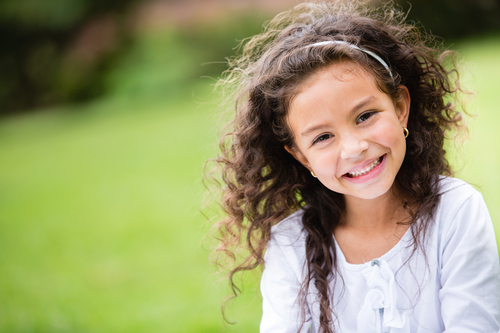 Women 8 - 12 Years old, All regions
PAID ENDED
Project Type: Papahan Films is looking for a *young girl* for an upcoming sci-fi Pilot for Mediacorp Channel 5.
Requirements:
- Girl
- Screen Age: 8 - 12 years old
-Speaking Role
- Any Race
Details
- Location: Singapore
-Shoot Date: mid to end March
- Payment: TBD
If you are interested, please apply today with an updated profile with the following details:
? Name
? Age
? Race
? Contact No.
? Full and close up photo (recent)
- Acting reels (if any)
Subject Title:
Casting had ended