BENGALI MALE FOR AN EDUCATIONAL VIDEO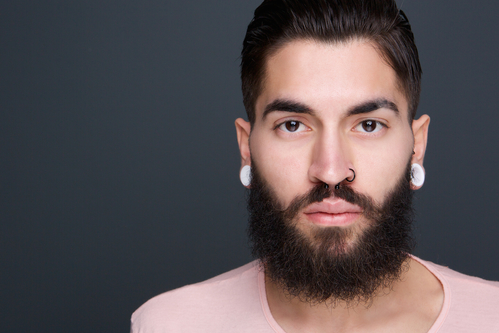 Men 30 - 45 Years old, All regions
PAID ENDED
Project Type: Famegate Studios is looking for a Talent for a paid educational video.
Requirements:
- Male
- Ethnicity: Bengali
- Screen Age: 30 - 45 years old
Details
- Location: Ubi, Singapore
- Tentative Shoot Dates: 18-22 Jan 2021 (only 1 of these days for 5 hours)
- Payment: $800/5 hours
- Loading: N/A (For internal Educational Video)
- Format: Digital
- Brief: Green Screen Recording with Teleprompter (Just reading the script from a teleprompter without acting)
If you are interested, please apply today with an updated profile. Please make sure that your profile is updated with recent pictures, basic info (name, age, Nationality & valid mobile no.), contact details and an up to date CV.
Subject Title: "Educational Shoot"
Casting had ended