CHINESE MALE ACTOR FOR A DOCUMENTARY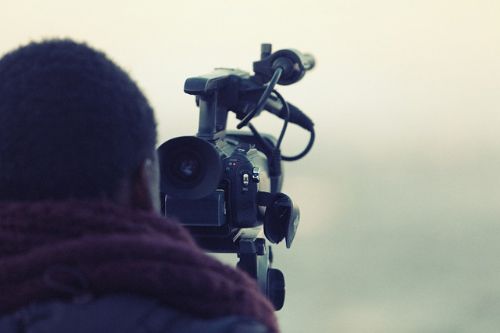 Men 40 - 50 Years old, All regions
PAID ENDED
Theme: Retrenchment

Logline: A documentary about a middle aged man who must overcome his depression and anxiety in order to get a job. Looking for an Actor to play a re-enactment section as part of our documentary.
Requirements:
- Male
- Age: 40 - 50 years old
- Chinese
- Must be able to speak English
Details
- Location: Singapore
- Shooting dates: 25th, 26th and 29th Jan
- Payment: TBD
If you are interested, please apply today with an updated profile. Please make sure that your profile is updated with recent pictures, basic info (name, age, Nationality & valid mobile no.), contact details and an up to date CV.
Casting had ended