GRANDMA/GRANDPA MODELS FOR AN UPCOMING LOOKBOOK CAMPAIGN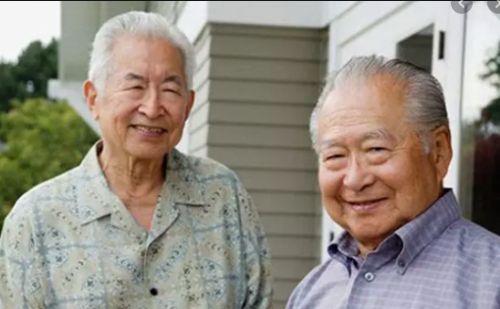 Men and women 55 - 100 Years old, All regions
PAID ENDED
Company: Wunderfauks
Project Type: Looking for grandpa and grandma for an upcoming lookbook campaign which comprises of a series of photoshoot that might last for a day or a few.
Requirements:
- Male & Female
- Singaporeans
- Age: 55+ years old
- Absolutely not camera shy!
Details
- Location: Singapore
- Date: TBC
- Payment: TBD
- Talents will be dressed by professional wardrobe stylist
- Talent will need to pose for shots
- Timing: 6-8 hours
If you are interested, please apply today with an updated profile. Please make sure that your profile is updated with recent pictures, basic info (name, age, Nationality & valid mobile no.), contact details and an up to date CV.
Casting had ended