ACTORS FOR ONLINE PRODUCT REVIEW VIDEOS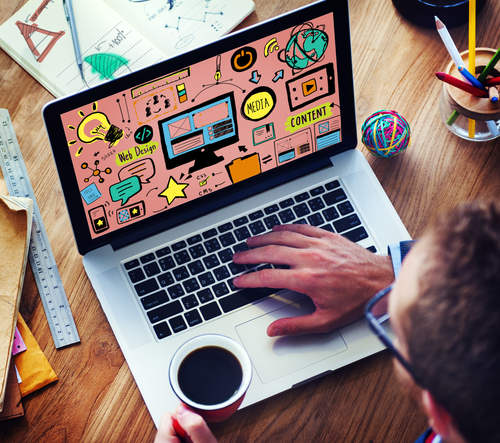 Men and women 25 - 65 Years old, All regions
PAID ENDED
Project Type: We are looking for our next model for our marketing collateral for one of our brands.
Requirements:
- Male/Female
- Age; 30s-40s
- Actor/Actress
- Able to create video content of testimonial video from you about why you love our product
Note: Before our collaboration could start, we would like to offer you a sample of our product. Only if you like our product, we can discuss our collaboration ahead and content/pay accordingly. We wouldn't want you to say our product is good if you don't like it :)
Details
- Location: Singapore
- Date: TBC
- Payment: TBD
If you are interested, please apply today with an updated profile. Please make sure that your profile is updated with recent pictures, basic info (name, age, Nationality & valid mobile no.), contact details and an up to date CV.
Casting had ended