MOM & BABY FOR AN ONLINE VIDEO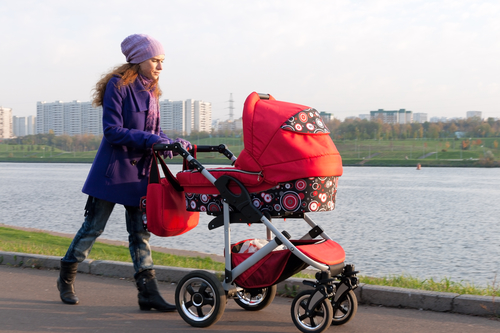 Women 20 - 40 Years old, All regions
PAID URGENT
Project Type: PROTOCOL is looking to cast a mom and baby for an online video for a baby brand.
Requirements:
1) Mom
- Female
- Age: Late 20s - 30s
- Chinese
- Able to do minimal acting on screen
2) Baby
- Boy/Girl
- Age: 8 months
- Able to seat upright on a high chair
- Hair growing on head
Details
- Location: Singapore
- Tentative shooting date: March
- Rates: $200-250
If you are interested, please apply today with an updated profile. Please make sure that your profile is updated with recent pictures (of mom and baby), basic info (name, age, Nationality & valid mobile no.), contact details and an up to date CV.
Subject Title: [Name_8m baby]
End date: 10-03-2021