MANDARIN SPEAKER KIDS WORLDWIDE FOR A LEGO PROJECT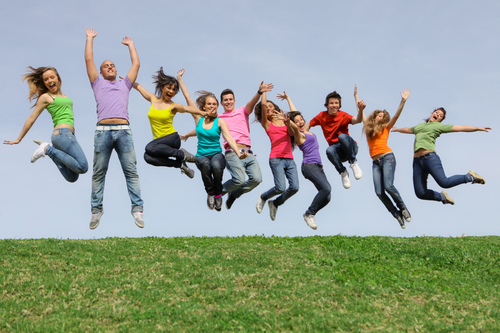 Men and women 4 - 16 Years old, All regions
PAID
Agency: Hello Group
Company: LEGO
Hello Parents!
Does your child love playing with Lego?
Building a world from her/his imagination?
Hello Group is looking for real life experiences and stories of how LEGO has been used in your children's life to help cultivate creativity and also challenge their abilities!
We are inviting mandarin speaking parents and children from the ages of 4-16 years old to join this casting call. We are interested in personal stories that showcase the brilliant and innovative solutions either created by an adult or a child, but ideally with a child at the heart of the story. We are welcoming children with learning disabilities or families helping their children to develop their emotional well-being with the help of LEGO!
E.g. Children with disabilities are using LEGO to overcome some of their limitations and building better lives for themselves, overcoming personal fears or even making prosthetics with LEGO.
If you or your child love playing and learning with LEGO, we want to hear your unique story!
Details
- Location: Singapore
- Date: TBC
- Payment: TBD
If you are interested, please apply today with an updated profile. Please make sure that your profile is updated with recent pictures of yourself & photos of your LEGO build, basic info (name, age, Nationality & valid mobile no.), contact details and your story with LEGO.
Subject Title: LEGO STORY [Name + Age]
End date: 18-03-2021