CAUCASIAN TALENTS FOR A VIDEOSHOOT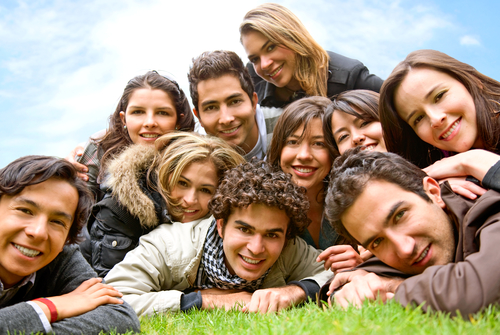 Men and women 20 - 60 Years old, All regions
PAID
Project Type: electriclimefilms is looking for talents for a quirky IT-related videoshoot.
Requirements:
1. Drunk Men
- Male x4
- Caucasian
- Age: 20s to 30s
- Good at gesticulation and stumbling around, pretending to be drunk
2. Office Lady
- Female
- Caucasian/Eurasian/Asian
- Age: Early to Mid 30s
- A stern and professional appearance
- Serious and uptight character
3. Client
- Male
- Caucasian
- Age: Late 40s – 50s
- Impressionable, empathetic, avuncular character
4. Waste Management Specialist
- Male
- Caucasian
- Age: 20s – 40s
- Unique physical appearance e.g. wiry, weathered looking skinny guy/ bulging unshaven bulky guy
Details
- Location: Singapore
- Shoot Dates: 19 & 20 April 2021 (Mon, Tue)
- Payment: TBD
If you are interested, please apply today with an updated profile. Please make sure that your profile is updated with recent pictures, basic info (name, age, Nationality & valid mobile no.), contact details and an up to date CV.
Subject Title: (Title) | (Role), an example being "Quirky IT | Office Lady".
Casting had ended