TALENTS FOR AN UPCOMING SHORT FILM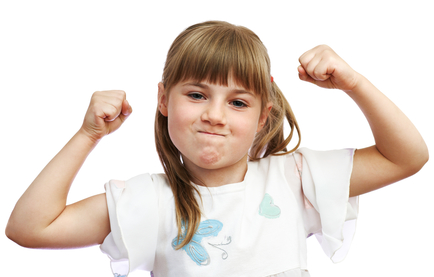 Men and women 7 - 65 Years old, East Region
PAID
Project Type: Looking for 2 talents for upcoming short film.

Project Title "Thank you!"
Plot: The journey of a girl facing difficulties and her life got changed due to a teacher's help.
Requirements:
1. Student
- Girl
- Screen age: 7-10 years old
- Primary school girl with out-going personality
- With a nice voice (for voice-over)
2. Teacher
- Male
- Screen age: 50-65 years old
- Fatherly looking
Details
- Location: Singapore
- Shooting date: 9th April 2021 and 12 April 2021 (half day each)
- Payment: TBD
If you are interested, please apply today with an updated profile. Please make sure that your profile is updated with recent pictures, basic info (name, age, Nationality & valid mobile no.), contact details and an up to date CV.
Casting had ended