TALENTS FOR A CH 8 LONG FORM DRAMA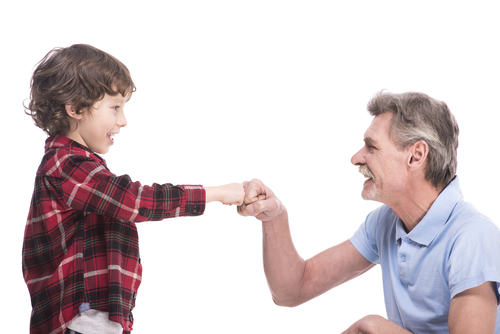 Men 11 - 50 Years old, All regions
PAID URGENT
Project Type: Open Casting for a new long form drama on Ch 8 Heartland Hero.
Requirements:
Real Chinese Father and son or Uncle and Nephew
- Father is to be in his early 40s while the son is age 10 to 11 years old.
- Both must be able to play basketball
- Experience in any media format are welcomed
- In the scene, Father will pretend to teach the son to play basketball
- Roles: Father and son team
Details
- Location: Singapore
- Shoot Date: 11th April (morning)
- Payment: TBD
If you are interested, please apply today with an updated profile (both father and son). Please make sure that your profile is updated with recent pictures, basic info (name, age, Nationality & valid mobile no.), contact details and an up to date CV.
End date: 11-04-2021