CHINESE FEMALE TALENT FOR AN ONLINE COMMERCIAL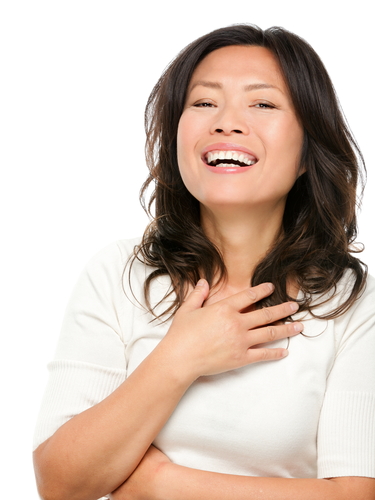 Women 30 - 40 Years old, All regions
PAID
Project Type: United Records is casting for a Chinese female lead in a short online commercial for a new beauty cosmetic product.
Requirements:
- Female
- Chinese
- Age: 30-40 years old
- Good sharp features
- Healthy and fit
- Shoulder length hair and longer
- Height: 160cm
Details
- Location: Singapore
- Date: TBC
- Payment: TBD
If you are interested, please apply today with an updated profile. Please make sure that your profile is updated with recent pictures, basic info (name, age, Nationality & valid mobile no.), contact details and an up to date CV.
End date: 09-05-2021