CHINESE MALE TALENT FOR A CH 8 LONG FORM DRAMA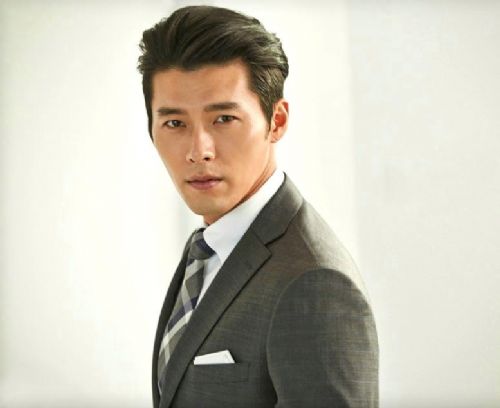 Men 35 - 45 Years old, All regions
PAID URGENT
Project Type: Open Casting for Ch 8 Long Form Drama Heartland Hero.
Requirements:
- Male
- Chinese
- Age: mid 30s - mid 40s
- Acting as a house owner friend who tries to help the friend cheat the karang guni man by stealing antiques from the house.
- Directable
- Understands Mandarin
- Decent looking, presentable, innocent face not crooked face type
- Height: at least 170cm above
- Medium built
- Experience in other media format are welcomed
Details
- Location: Singapore
- Shoot Date: 17th May (11am-6pm)
- Payment: TBD
If you are interested, please apply today with an updated profile. Please make sure that your profile is updated with recent pictures, basic info (name, age, Nationality & valid mobile no.), contact details and an up to date CV.
End date: 15-05-2021