CAUCASIAN/PAN-ASIAN MODELS FOR HAIR PHOTOSHOOT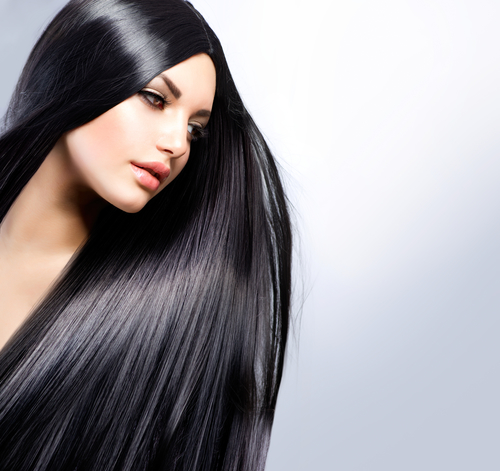 Women 18 - 30 Years old, All regions
PAID URGENT
Requirements:
- Female x3
- Age: 18 - 30 years old
- Caucasian/Pan-asian
- Models
- Healthy hair condition
- Hair Length between shoulder to chest-length hair
- Open to hair coloring and trimming
- Dress size S or M
Details
- Location: Singapore
- Dates: 21/5/21 (full day hair coloring and styling preparations) / 24/5/21 (full day photoshoot)
- Payment: $400
If you are interested, please apply today with an updated profile with comm card and selfies showing current hair length and condition. Please make sure that your profile is updated with recent pictures, basic info (name, age, Nationality & valid mobile no.), contact details and an up to date CV.
End date: 18-05-2021