VO ARTIST FOR AN UPCOMING PROJECT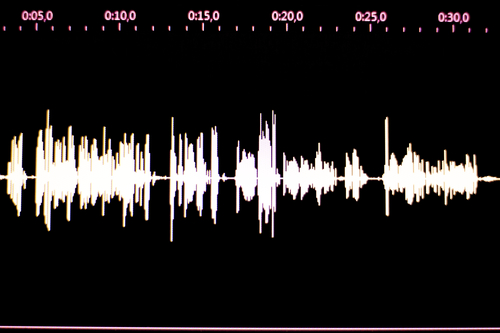 Men and women 18 - 100 Years old, All regions
PAID ENDED
Requirements:
- MALE/FEMALE VOICE
- Age: 18+ years old
- Able articulate well, able to give a soothing, yet impactful and inspiring tone.
- Young, energetic voice
- Singaporean English tone (not Singlish, but a recognizable formal Singaporean English voice)
Details
- Location: Singapore
- Duration: 4 min
- Date: Jun/Jul 2021 (TBC)
- Payment: TBD
If you are interested, please apply today with an updated profile. Please make sure that your profile is updated with recent pictures, basic info (name, age, Nationality & valid mobile no.), contact details, experience/portfolio in voiceover and an up to date CV.
Casting had ended