CHINESE FEMALE TALENT FOR AN UPCOMING SHORT FILM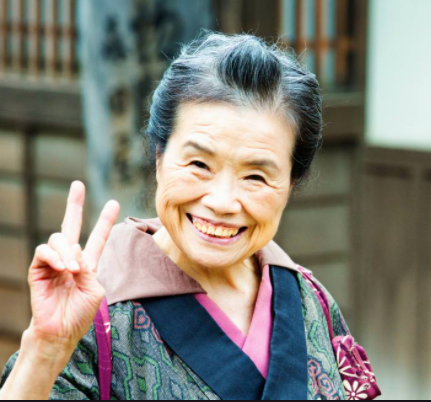 Women 80 - 90 Years old, All regions
PAID
Project Type: Aggregate Films is casting for the following role for an upcoming short film, Compersion.
Requirements:
Role: Ah Ma
- Female
- Screen age: 80 years old
- Chinese
- Languages: English, Mandarin, Hokkien/Teochew
- Supporting Role
Details
- Location: Singapore
- Shooting dates: August/September 2021
- Payment: TBD
If you are interested, please apply today with an updated profile. Please make sure that your profile is updated with recent pictures, basic info (name, age, Nationality & valid mobile no.), contact details and an up to date CV.
End date: 02-07-2021