TALENTS FOR AN UPCOMING CORPORATE VIDEO SHOOT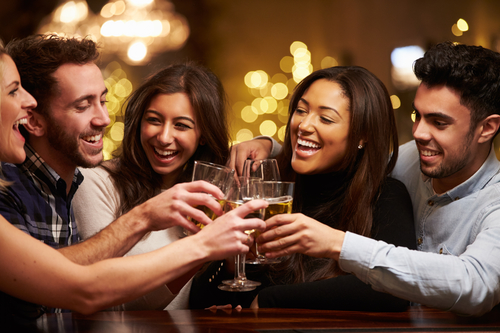 Men and women 30 - 40 Years old, All regions
PAID ENDED
Project Type: Telescope Studios is looking for talents for an upcoming corporate video shoot.
Role: Corporate Office Staff
- Male or Female
- Screen Age: 30s
- Race: Asian or Pan-asian
- Type of role: Non-speaking / Supportive
Details
- Location: Singapore
- Shoot dates: Mid-late June (Half-day)
- Loading: Digital (On company's corporate website)
- Renumeration: $120
If you are interested, please apply today with an updated profile. Please make sure that your profile is updated with recent pictures, basic info (name, age, Nationality & valid mobile no.), contact details and an up to date CV.
Subject Title: "[CASTING] SH Corporate Video"
Casting had ended