Female Talent for an Upcoming Sitcom Online Shoot
Women 22 - 45 Years old, All regions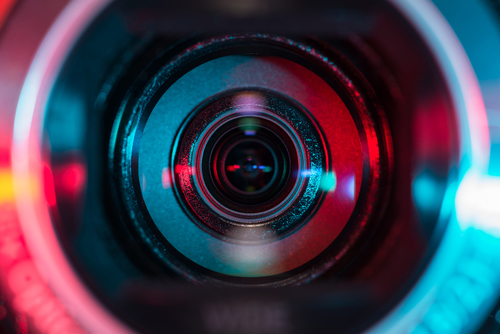 Project Type: Looking for a talent to play this role for an upcoming sitcom online content.
Requirements:
Domestic Helper:
- Female
- Age: 22 - 45 years old
- Humorous
- Speaks English & Tagalog
- Supporting Lead
- Filipino actresses
Details
- Location: Singapore
- Shoot dates: Second half of August 2021
(subject to Covid-19 situation)
- Duration: Max. 5 days shoot
- Payment: TBD
If you are interested, please apply today with an updated profile. Please make sure that your profile is updated with recent pictures, basic info (name, age, Nationality & valid mobile no.), contact details and an up to date CV.
Subject Title: [YOUR NAME_AGE_CONTACT]