BOYS & GIRLS FOR A SOCIAL EXPERIMENT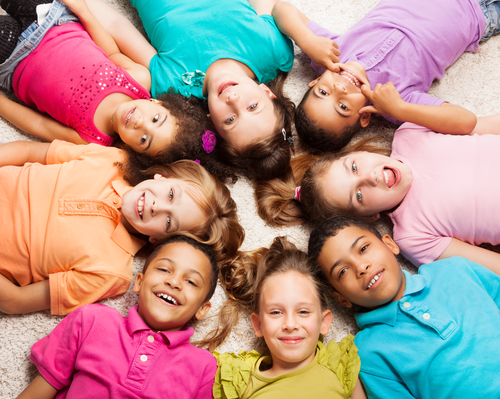 Men and women 6 - 8 Years old, All regions
PAID ENDED
Project type: Social experiment on Project Nightfall channel.
Requirements:
- Boys/Girls
- Age: 6-8 years old
- With parent's consent
- Role: Standing in the middle of people passing by as a young girl, and see if people actually react to her being lost in public without parents around.
- it's not demanding acting-wise, more of a patience/standing in the sun type of a challenge
Details
- Location: Singapore
- Date: TBD
- Payment: TBD
If you are interested, please apply today with an updated profile. Please make sure that your profile is updated with recent pictures, basic info (name, age, Nationality & valid mobile no.), contact details and an up to date CV.
Casting had ended