CHILD TALENTS FOR A TRAINING VIDEO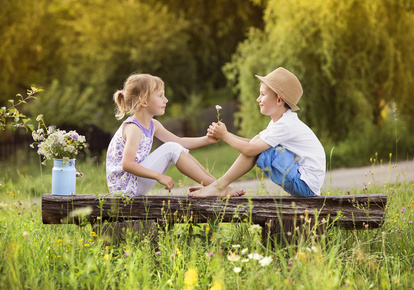 Men and women 5 - 9 Years old, All regions
PAID ENDED
Project Type: we are looking for kids talents for an online training video.
Requirements:
6 x kids tennis player
- Girls/Boys
- Screen age: 5 to 9 y/o
- Knows how to play tennis (don''t have to be very good at it, just know basic knowledge is fine)
Details
- Location: Singapore
- Date: TBD
- Payment: TBD
If you are interested, please apply today with an updated profile. Please make sure that your profile is updated with recent pictures, basic info (name, age, Nationality & valid mobile no.), contact details and an up to date CV.
Casting had ended