FEMALE TALENT FOR A CH 8 LONG FORM DRAMA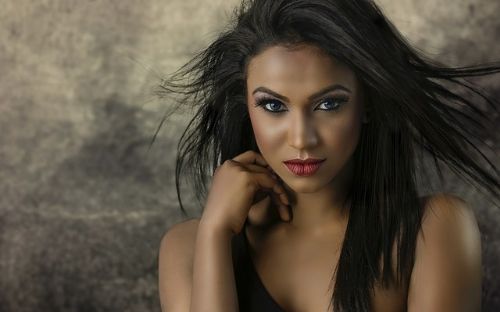 Women 20 - 30 Years old, All regions
PAID ENDED
Project Type: Open Casting for a new long form drama on Ch 8. 'The Heartland Hero'
Requirements:
- Chinese
- Female
- Age: 20s
- Pretty, slim and sexy in looks
- Has to be open minded
- Experience in other media formats are welcomed
- Role: Girlfriend
Note:
- There will be kissing scenes involved.
Details
- Location: Singapore
- Filming Date: 3rd July from 2pm onwards
- Payment: TBD
If you are interested, please apply today with an updated profile. Please make sure that your profile is updated with recent pictures, basic info (name, age, Nationality & valid mobile no.), contact details and an up to date CV.
Casting had ended