CHINESE TALENTS FOR A NARRATIVE VIDEO PROJECT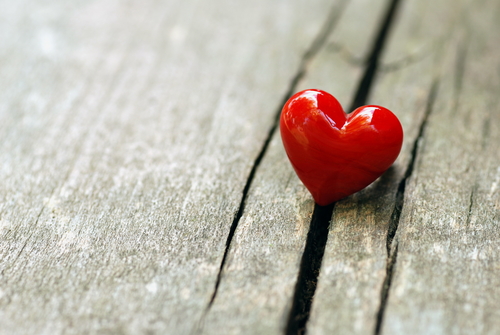 Men and women 5 - 70 Years old, All regions
PAID ENDED
Project Type: Vicinity Studio is looking for talents to cast in our upcoming narrative video project.
Requirements:
- Young Mother (age: 30s )/ Chinese
- Little boy (age: 5 - 7 y/o) / Chinese
- Mother (age: 60s) / Chinese
- Son age: (30 - 40s) / Chinese
Details
- Location: Singapore
- Shooting Dates: 3rd and 5th July
- Payment: TBD
If you are interested, please apply today with an updated profile. Please make sure that your profile is updated with recent pictures, basic info (name, age, Nationality & valid mobile no.), contact details and an up to date CV.
Subject Title: Role of [CHARACTER] - 5 Cents Narrative Video [Your Name] E.g Role of SON - 5 Cents Narrative Video, Jun Rong
Casting had ended