Child Talents for Digital Videos
Men and women 7 - 12 Years old, All regions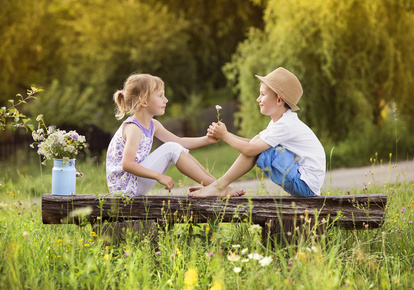 Project Type: Looking for 2x kid talents/ambassadors to review F&B food menu/enrichment school classes for digital viewers online.
Requirements:
- Boys/Girls
- Age: 7 - 12 y/o
- Any race
- Not camera shy
Details
- Location: Singapore
- Date: TBC
- Payment: TBD
If you are interested, Talent manager or parent should apply today with an updated profile. Please make sure that your profile is updated with recent pictures, basic info (name, age, Nationality & valid mobile no.), rates, contact details and an up to date CV.