Talents for Zombie characters for Upcoming Drama Series for MeWATCH
Men and women 0 - 100 Years old, All regions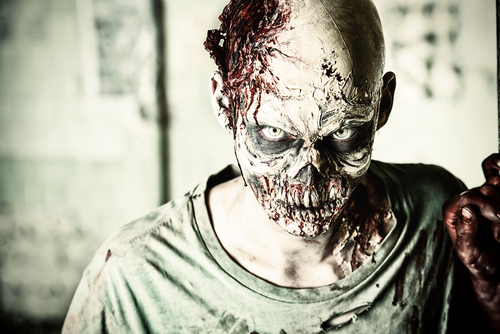 Project Type: Studio Ikigai is doing a casting call for an upcoming drama series for MeWATCH (Suria).
Requirements:
People from all walks of life to be part of our zombie crew!
1. Alpha Zombies (preferably with Stunt / Dance / Martial Art / Parkour background) - Open to all ages, race and gender!
2. Background zombies - Open to all age, race & gender!
Details
- Location: Singapore
- Date: Mid July - End August, 2021
- Payment: TBD
If you are interested, please apply today with an updated profile. Please make sure that your profile is updated with recent pictures, basic info (name, age, Nationality & valid mobile no.), contact details and an up to date CV.
Subject Title: CASTING Alpha Zombies or CASTING Background zombies