TALENTS FOR A STUDENT PROJECT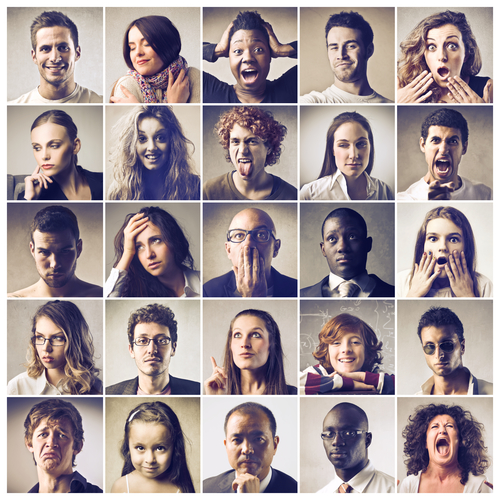 Men and women 18 - 55 Years old, All regions
PAID APPLY FREE URGENT
We are final year students from Temasek Polytechnic, Diploma in Digital Film & Television. We are working on our final year project, a 15 minutes short film on body positivity and self acceptance. The synopsis is as follows:
Hui Xin is a plump and ordinary-looking girl who lacks confidence and is constantly insecure about herself. With her best friend Sarah, she makes Mukbang videos, where Sarah leads the video. After being betrayed by Sarah, Hui Xin develops an eating disorder in an attempt to slim down, resorting to extreme methods and achieving noticeable results. Beginning her individual Mukbang journey as a pretty and slim girl, she receives compliments and admiration from viewers. However, her mother soon found out about her eating disorder. Sarah also exposed her condition online, which went viral. Hui Xin must now come to a point where she realizes that she does not need to be slim to be pretty and loved.
Requirements:
Hui Xin - a 20 year old poly student, chinese main character, ordinary looking, insecure & loves food
Sarah - 20 year old poly student, Hui Xin''s best friend, the pretty one but manipulative
Mother - Late 40''s, chinese, kind looking and always puts her daughter first
Details
- Location: Singapore
- Shooting dates: the last week of December 2021 to the first week of January 2022 (Tentative)
- Payment: TBD
If you are interested, please apply today with an updated profile. Please make sure that your profile is updated with recent pictures, basic info (name, age, Nationality & valid mobile no.), contact details and an up to date CV.
End date: 20-09-2021