EXTRAS FOR A GOVERNMENT VIDEO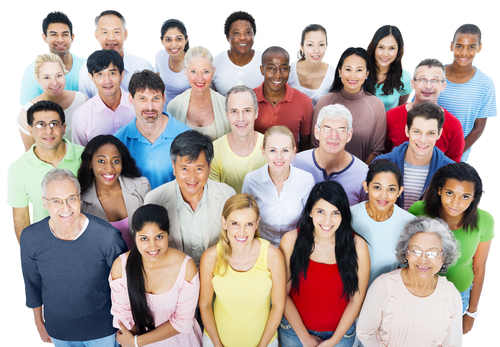 Men and women 20 - 60 Years old, All regions
PAID URGENT
Project Type: Little Red Ants is looking for EXTRAS for a government video.
ROLES TO PICK: (do note that we may put you in other roles if you better fit it)
SPECIFIC TRAITS ROLES:
1. 1x Cargo Driver (40-50s, Chinese Male)
2. 1x Car Driver (30-40s, Chinese, Male)
3. 1x Illegal Immigrant (30-40s, Chinese Male)
4. 1x Lady outrage of modesty (20-30s Chinese, Female)
ANY AGE, RACE AND GENDER ROLES:
5. 3x Driver Travelers
6. 3x Site Workers
7. 3x Tenants
8. 3x Suspects
9. 6x Checkpoint Traveler Crowd
10. 1x Fainting Traveler
IMPORTANT NOTE.
All interested talents are required to be fully vaccinated (14 days after 2nd dose) by DATE OF SHOOT. Self-test kit may still be required even if so due to locations of filming.
Details
- Location: Singapore
- Shoot period: 24 - 29 September 2021
- Timing: 1 day only for ALL EXTRAS, date tbc
- Payment: TBD
If you are interested, please apply today with an updated profile with the following:
- Name, contact details and age
- Role you're applying for & availability for shoot period
- 5 RECENT UNEDITED PHOTOS OF YOURSELF, NO POSES. ONLY Full-body, Half-body, Full Left-side, Full Right-side, Full back
- Vaccination details (screenshot of 2nd jab on Tracetogether app)
End date: 23-09-2021