CHINESE ACTRESS WITH BRITISH ACCENT FOR A TV SERIES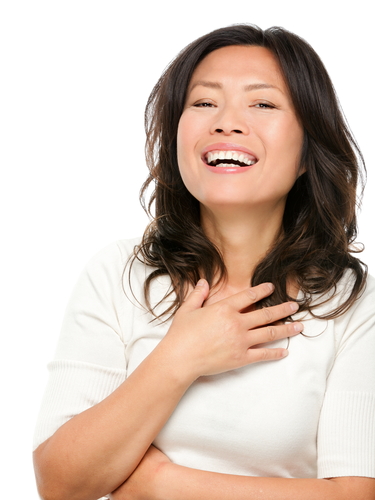 Women 35 - 50 Years old, All regions
PAID ENDED
Producer: Pandamax Studios
Project Type: We are helping to cast a main supporting role for a TV series.
Requirements:
Pax x1
- Female
- Age: 40s
- Race: Chinese
- Able to speak (Chinese) and (English with a British accent)
NOTE; The successful applicant will need to fly to London for 1 month for the shoot in Nov/Dec 2021
Details
- Casting Location: Singapore
- Shoot Location: London
- Shoot Date: Nov/Dec 2021
- Payment: TBD
If you are interested, please apply with video reels, photos and a written and video bio of yourself to us (Video bio done with both normal accent and British accent. Video length should not be more than 1.5min), contact details and an up to date CV. Also indicate vaccination status.
Casting had ended