EXTRAS FOR AN UPCOMING PROJECT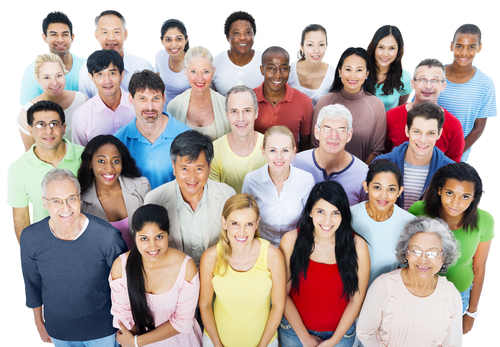 Men and women 20 - 60 Years old, All regions
PAID ENDED
Producer: Citron Violet
Project Type: We're have a few background roles for an docu-style and instructional video about hospitality.
Requirements:
Extras / Background Roles / Non-speaking
- Male/Female
- Age: 20s-50
- All backgrounds welcome to apply
Profiles:
- Restaurant manager
- Chef
- Hotel staff
- Reception check in staff
- Restaurant and hotel guests
Details
- Location: Singapore
- Shoot Date: week of October 11
- Timing: 1 shoot day
- Payment: TBD
If you are interested, please apply today with an updated profile. Please make sure that your profile is updated with recent pictures, basic info (name, age, Nationality & valid mobile no.), contact details and an up to date CV.
Casting had ended