ASIA LAB GLOBAL AUDITION FOR THE FILM SIESTA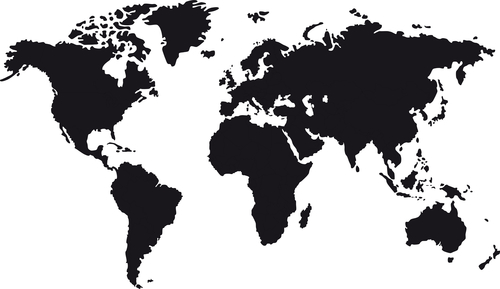 Men and women 21 - 35 Years old, All regions
PAID
Film: "Siesta"
Production Company: Asia Lab
Why?
Offering special programs to people who didn't have a chance to have a proper audition opportunity, Asia Lab wants to discover new diamonds hiding in every part of the world. Starting with "Siesta", Asia Lab is planning to host various auditions, to discover global rookies (chef, artist, musician) and let them start a new journey as a star. Many upcoming programs are lined up so it would be grateful if you become an Asia Lab member and become a part of this unprecedented global network platform. Asia Lab is ready to create something new and iconic with your support. Let's Asia Lab!
Requirements:
Role 1:
- Female
- Screen Age: 21 years old
- Any Nationality, Ethnicity, Language
- Lead Role
- Actress who can captivate the whole world
Role 2:
- Female x2
- Screen Age: 25-35 years old
- Lead/Support
Role 3:
-Male
- Screen Age: 23 years old
- Lead/Support
Details
- Location: Barcelona
- Fiilming Schedule: End of 2022
If you are interested, please apply today with an updated profile. Please make sure that your profile is updated with recent pictures, basic info (name, age, Nationality & valid mobile no.), contact details and an up to date CV.
End date: 01-01-2022