CAUCASIAN MALE FOR DOCUMENTARY-STYLE REENACTMENTS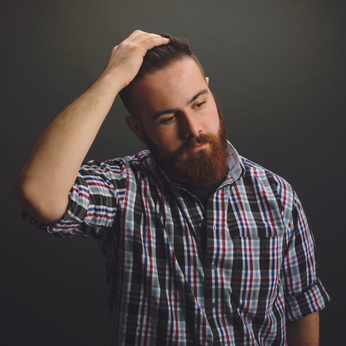 Men 25 - 40 Years old, All regions
PAID ENDED
Producer: Saint Max
Project Type: 10-15 Minute documentary video to be posted on Youtube by the end of the year.
Requirements:
- Caucasian
- Male
- Age: 25-40 years old
- Shoot will be held in outdoor forested areas and require talent to wade in knee-height water.
Details
- Location: St John's Island
- Shoot Date: 27 October 2021
- Time: 10am-6:30pm
- Payment: TBD
If you are interested, please apply today with an updated profile. Please make sure that your profile is updated with recent pictures, basic info (name, age, Nationality & valid mobile no.), contact details and an up to date CV.
Casting had ended