CHINESE EXTRAS FOR JAPANESE COMPANY PHOTO SHOOT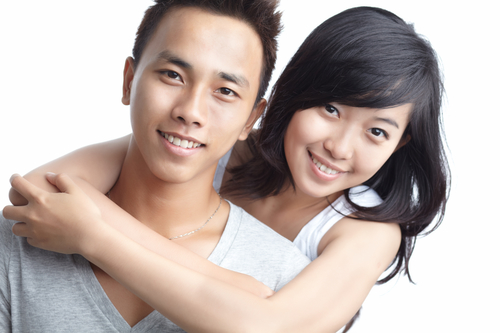 Men and women 35 - 45 Years old, All regions
PAID ENDED
Project Type: Japanese company photo shoot
Requirements:
Feature Extras
- Chinese only
- Male and Female
- Age: 35 to 45 years old
- People who look like kind and nice parents
- People with good teeth and a nice smile
Details
- Location: Singapore
- Scheduled shooting dates: 4th or 5th of December 2021 (shooting dates are subject to change)
- Payment: TBD
If you are interested, please apply today with an updated profile with the following:
- Unedited and unprocessed photos taken within the last 3 months. Frontal, full body and profile.
- A short video introducing yourself (so we can see your facial expressions), including your name, real age and hobbies.

- Your name, real age, height, weight and acting experience (if any).
Casting had ended