HOST WITH KNOWLEDGE ABOUT AUTOMOTIVE INDUSTRY FOR UPCOMING PROJECT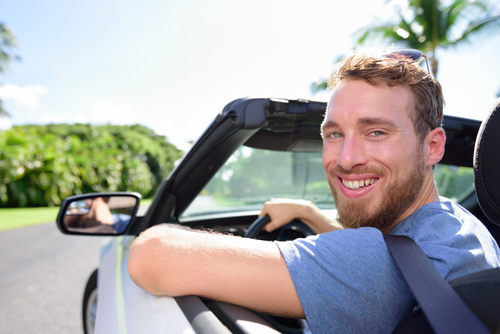 Men 18 - 100 Years old, All regions
PAID
Project Type: Motorist is looking for a new host to join our team of car reviewers! The requirements are:
- Male
- Age: 18+ y/o
- Able to host well
- Knowledgeable about cars or the automotive industry in general (even better if you are a car lover!)
- Able to write your own script is a plus
Details
- Location: Singapore
- Date: TBC
- Payment: TBD
If you are interested, please apply today with an updated profile. Please make sure that your profile is updated with recent pictures, basic info (name, age, Nationality & valid mobile no.), contact details and an up to date CV.
End date: 27-12-2021