FEMALE TALENT FOR UPCOMING LOCAL BRAND VIDEO ADS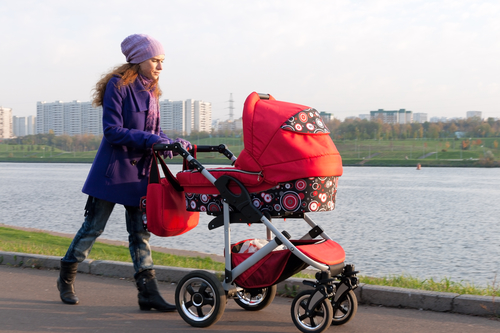 Women 27 - 35 Years old, All regions
PAID ENDED
Project Type: SuperSeed Media is looking for an actor for our upcoming local brand video ads.
Requirements:
Role: New Mom in Confinement
- Chinese
- Female
- Screen age: 27 - 35 y/o
- Actor
- Sunny & confident
- If you have a child with age between 1-2, we highly encourage you to sign up for this role!
- ENGLISH SPEAKING ROLE
- Singaporean / PR only
Details
- Location: Singapore
Audition Date:
- 1 Nov (Mon), 10am to 1pm
- 2 Nov (Tue), 10am to 1pm
Shooting Period: 9 November 2021 (Tue)
- Payment: TBD
If you are interested, please apply today with an updated profile with the following:
1. Name, age, & height
2. Contact number (for phone call and WhatsApp)
3. 5 most recent photos of yourself (unedited, close up & full body)
4. CVs
5. A 60-sec self-intro video for us to know more about you!
Subject Title: [SSTV CASTING ROLE]
Casting had ended